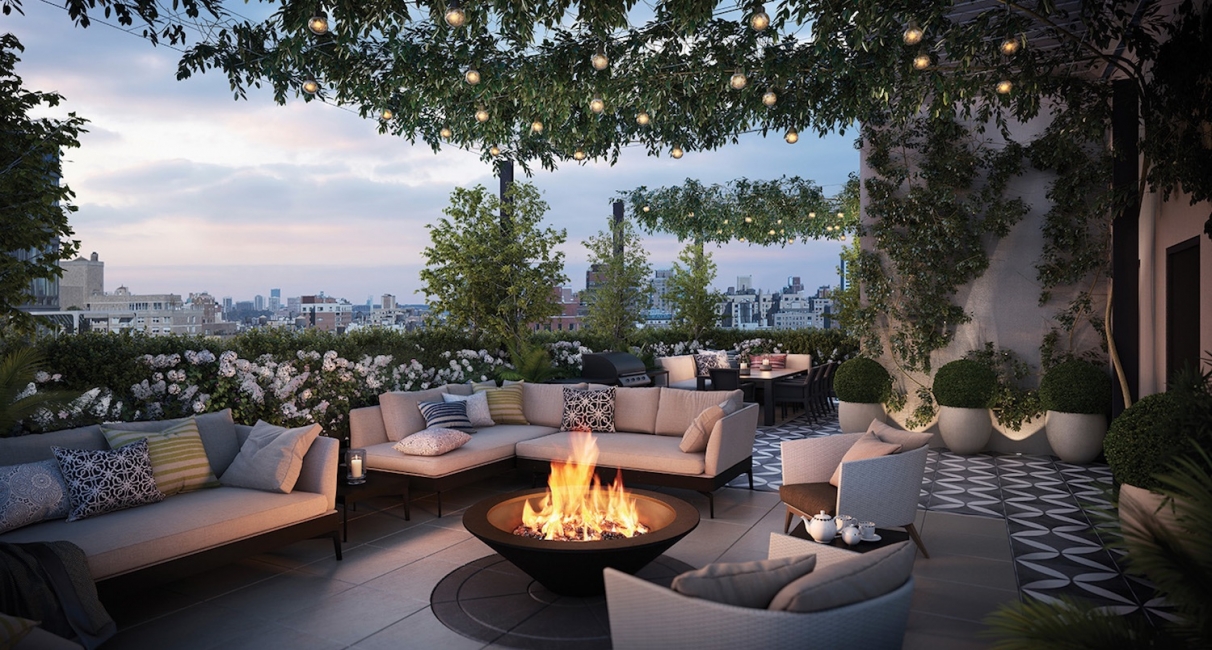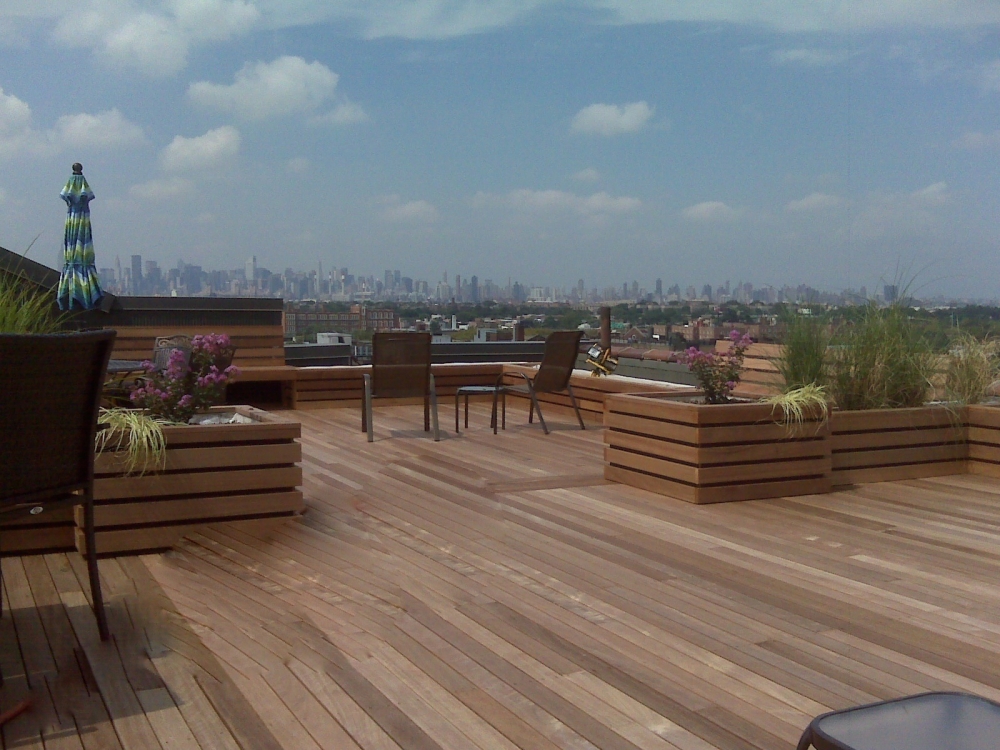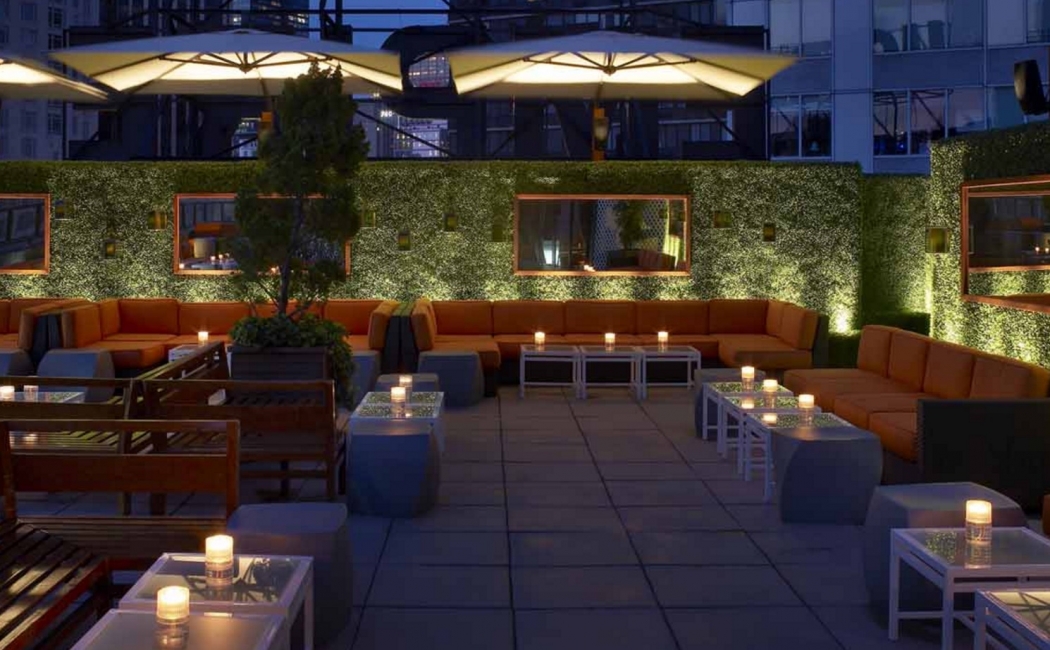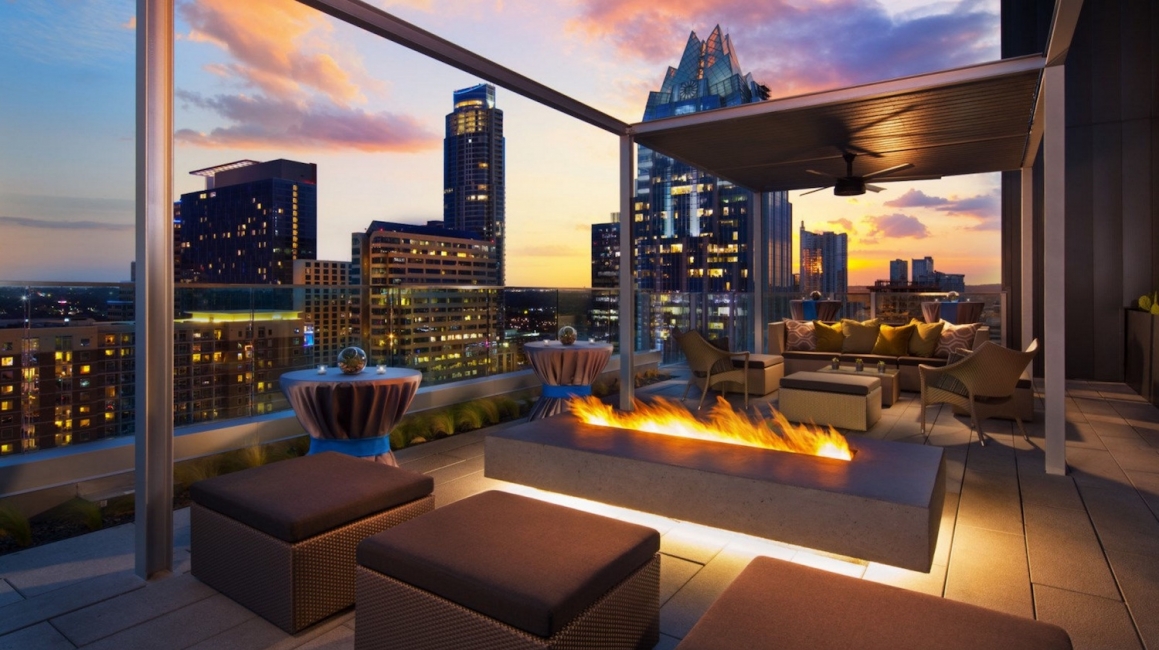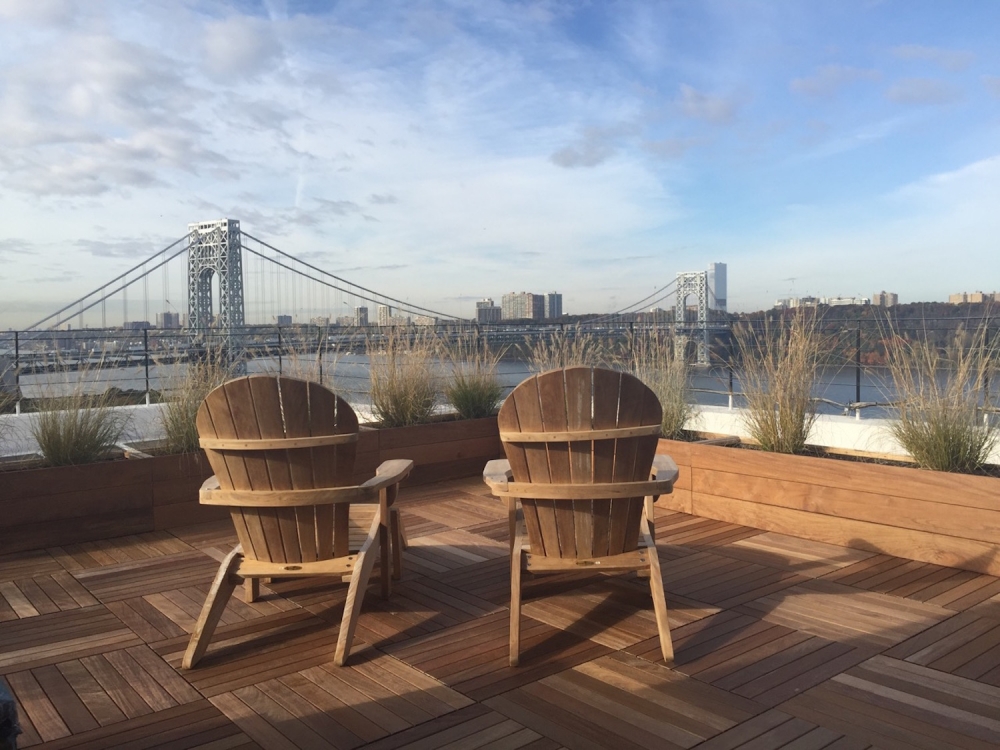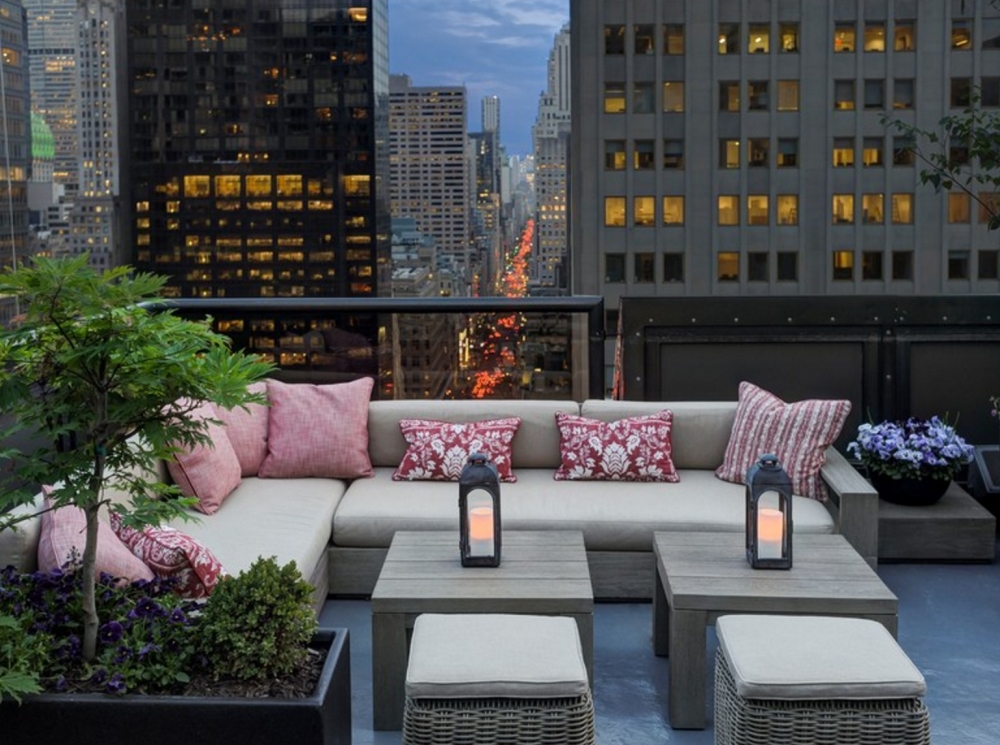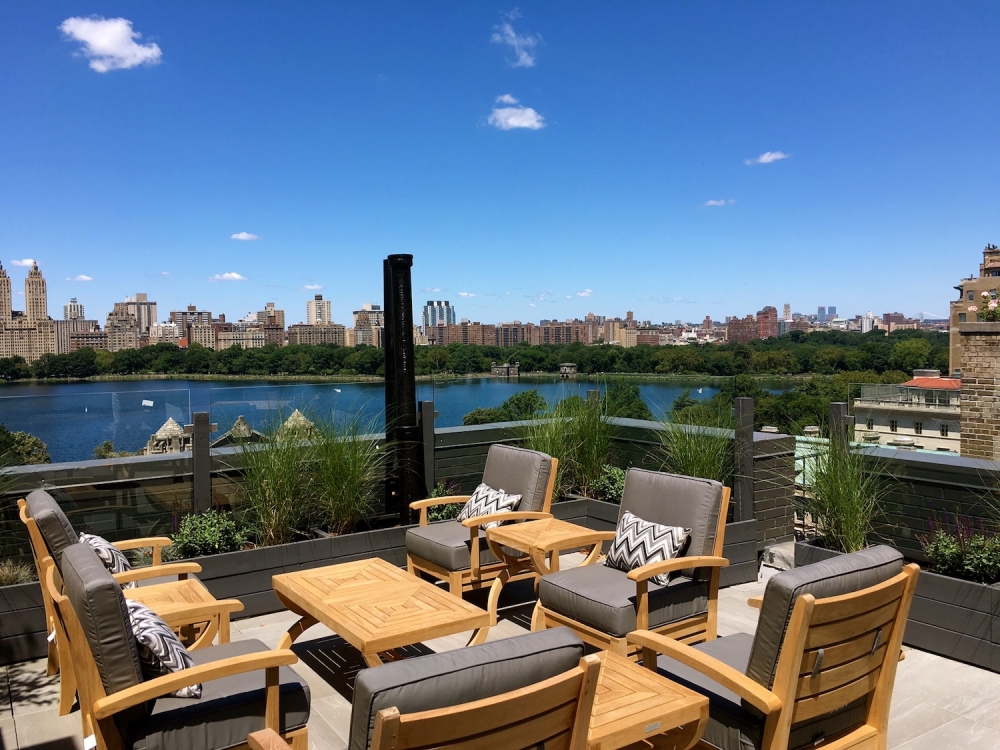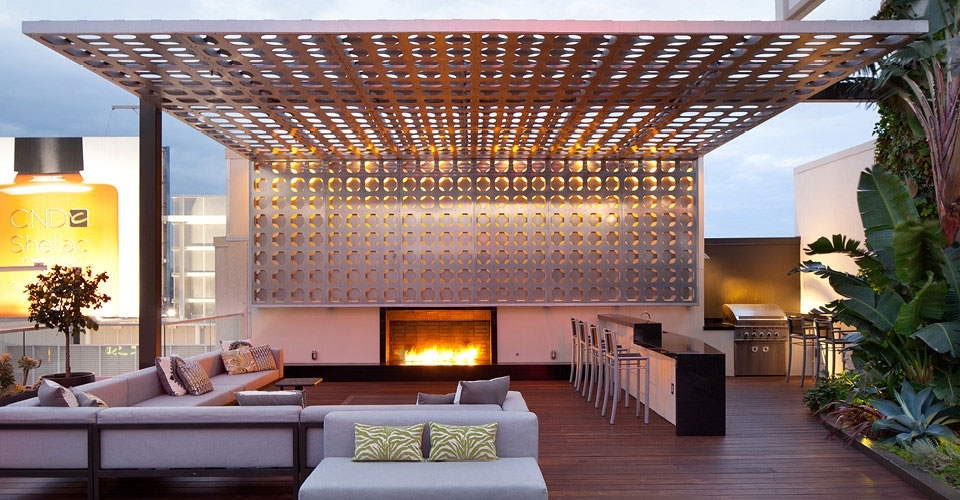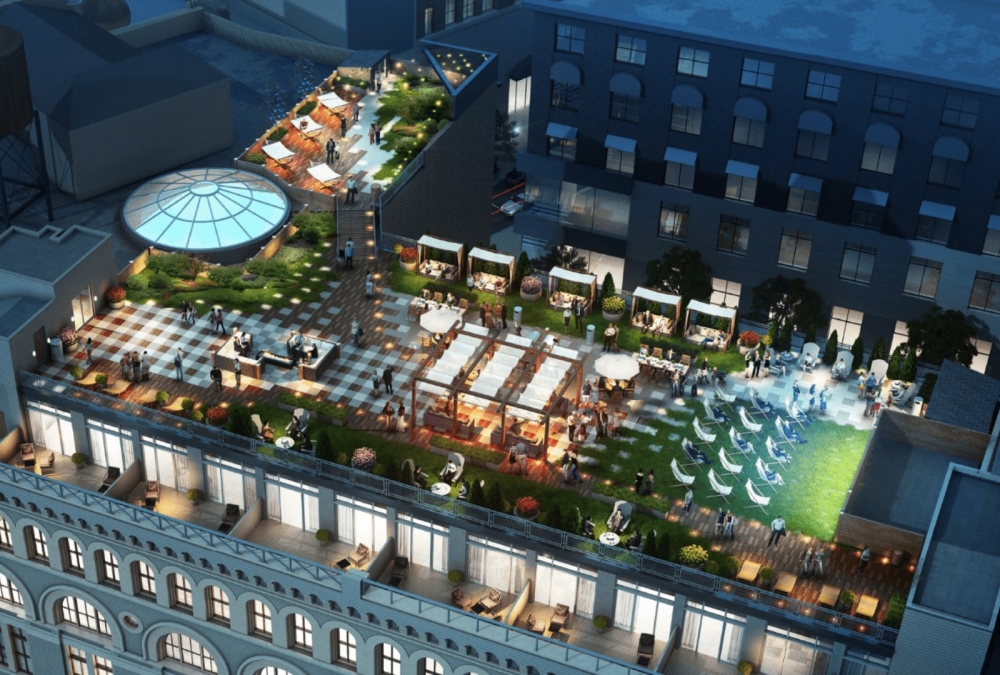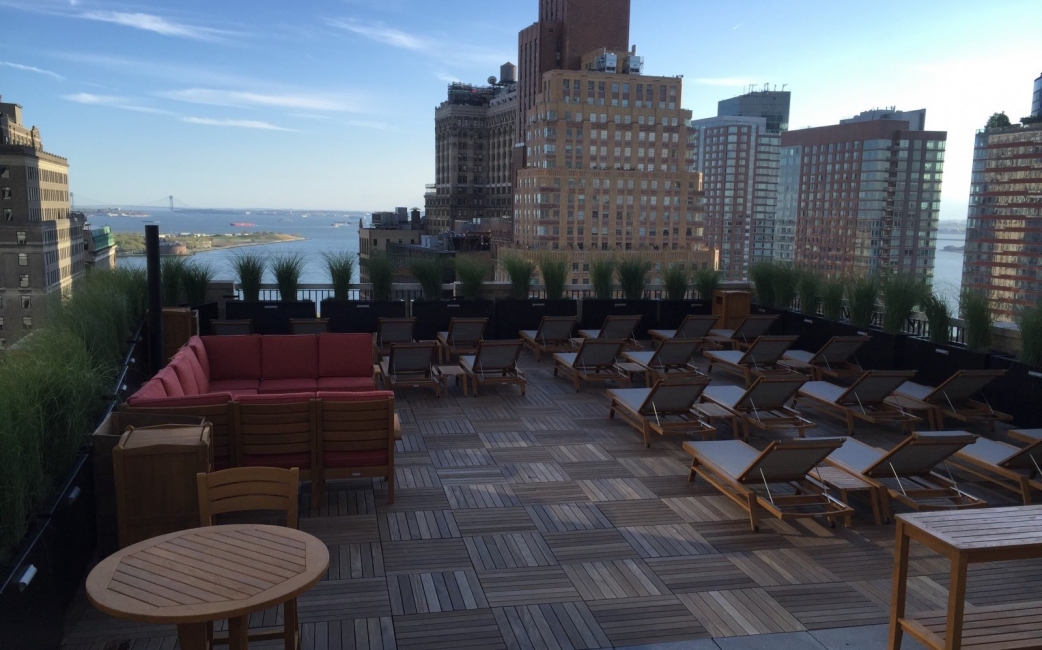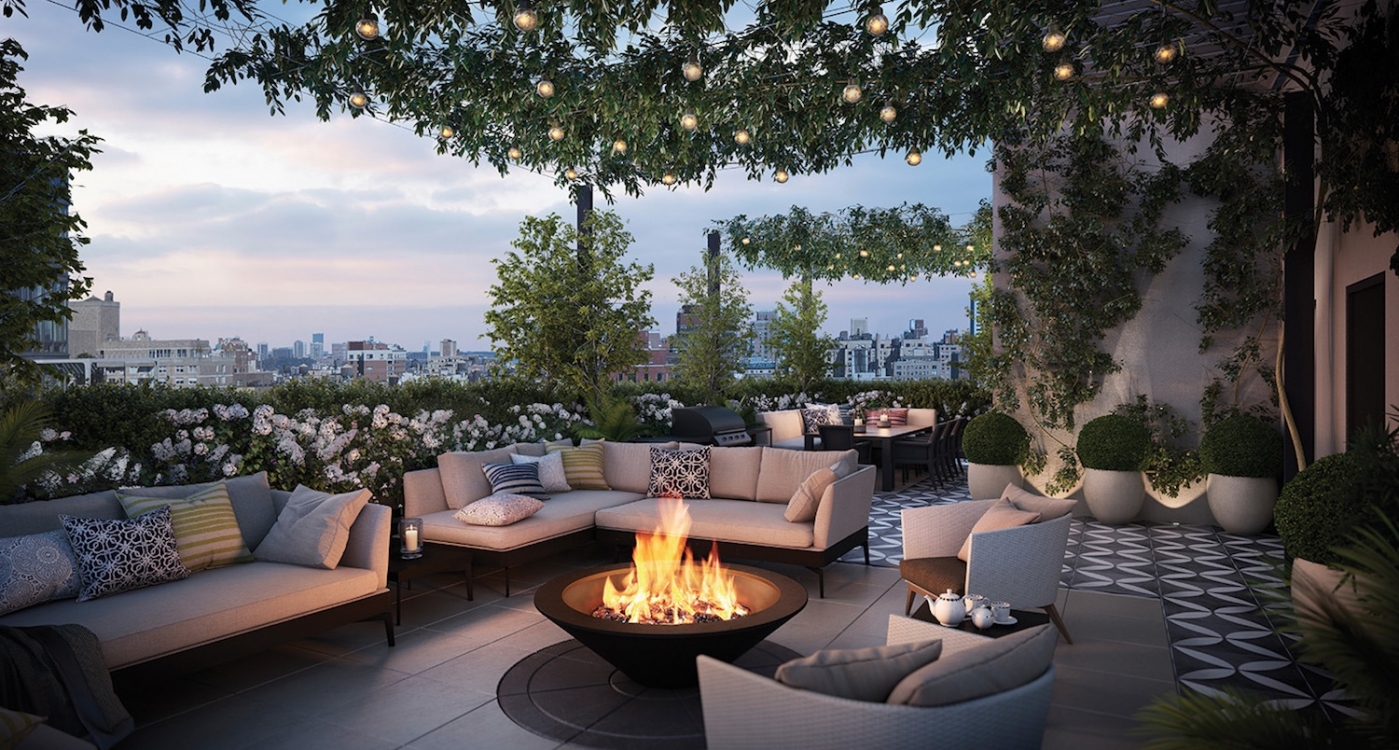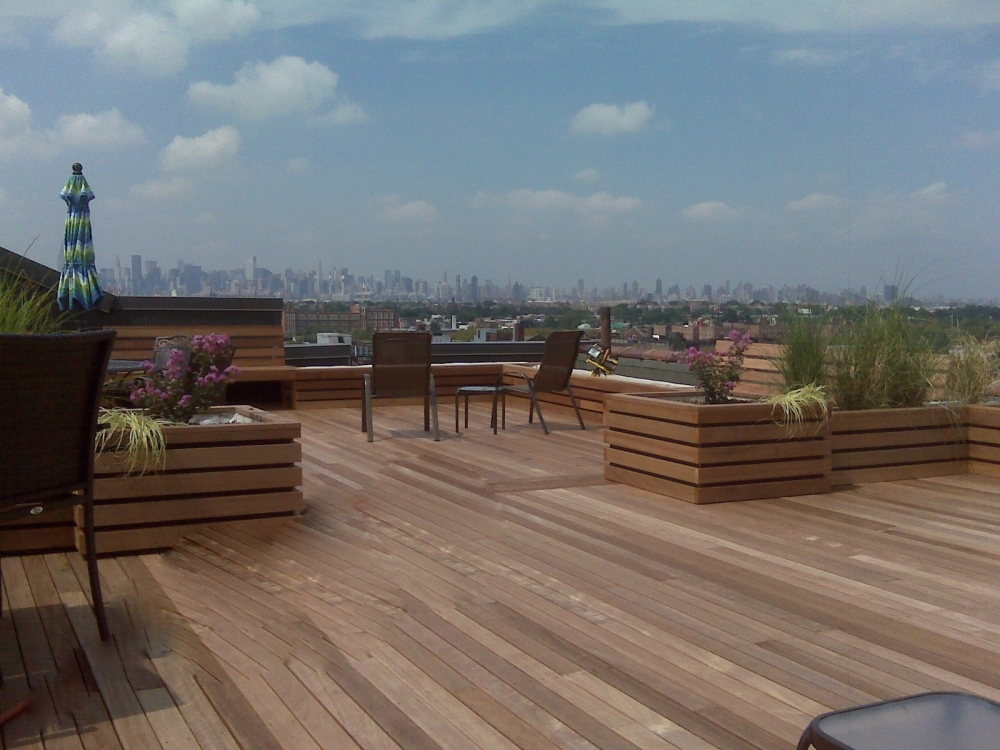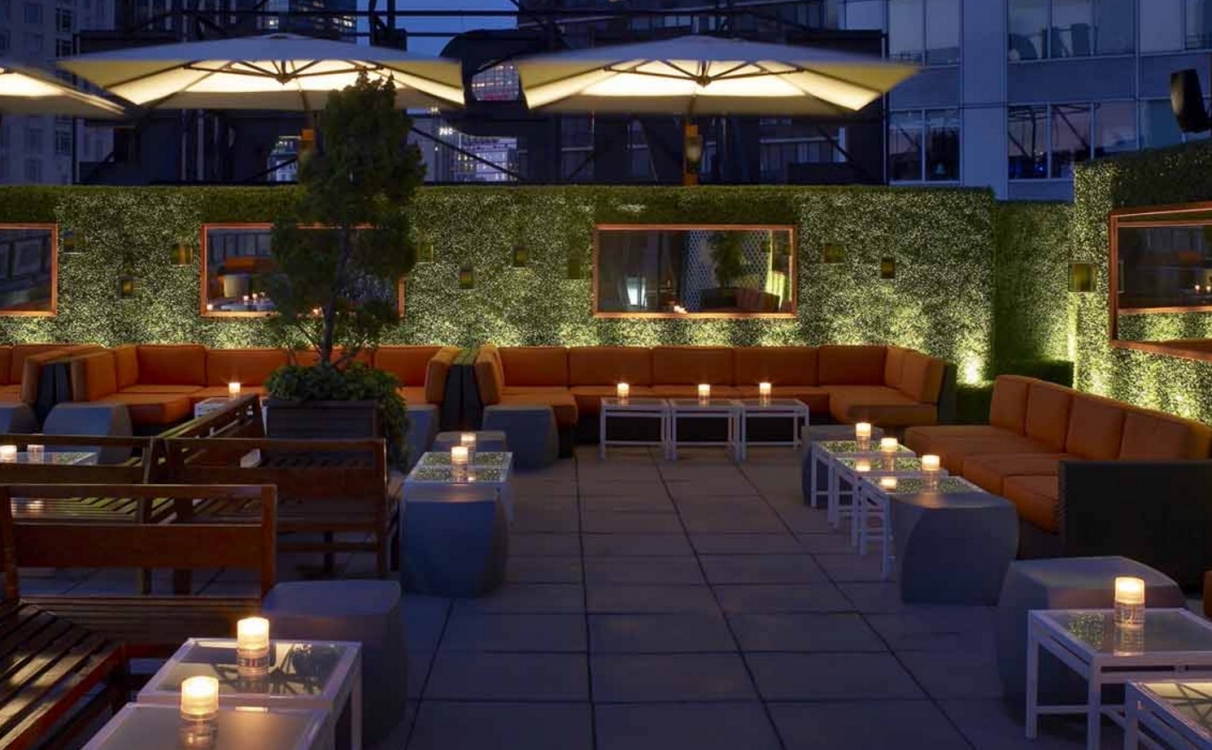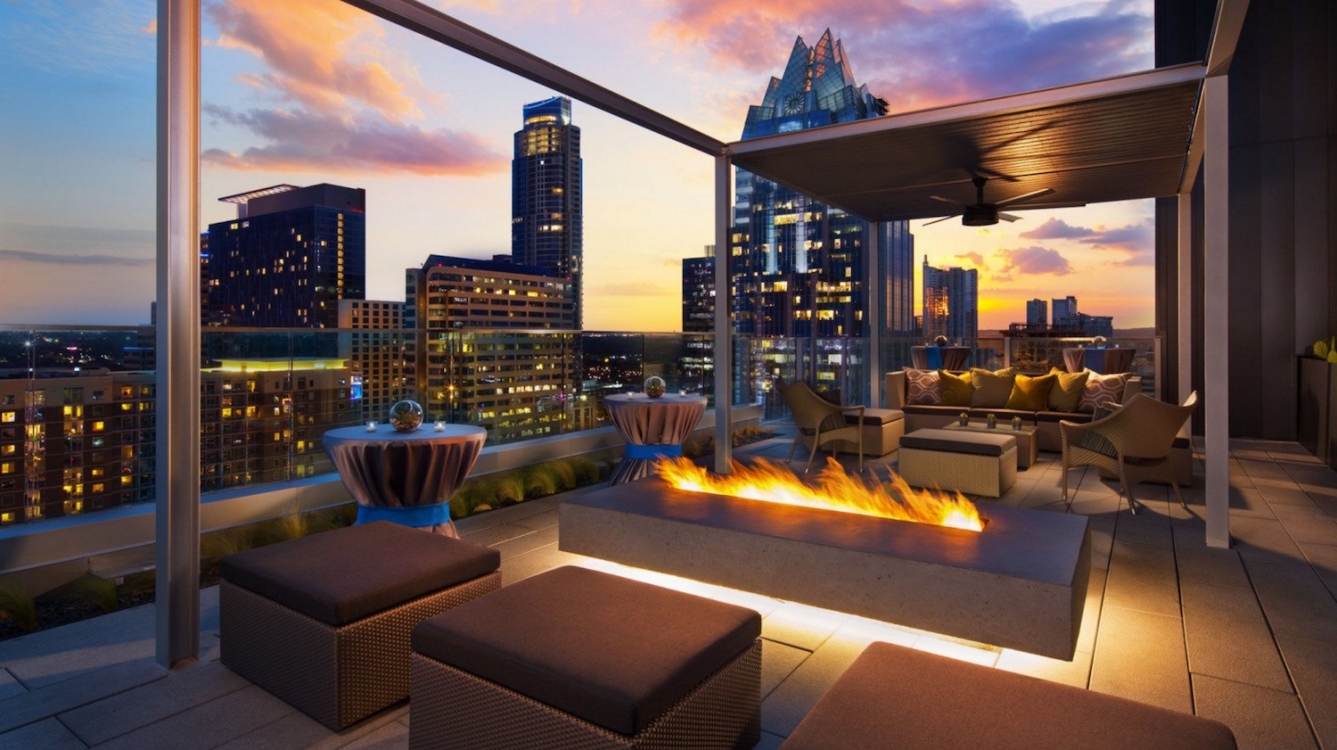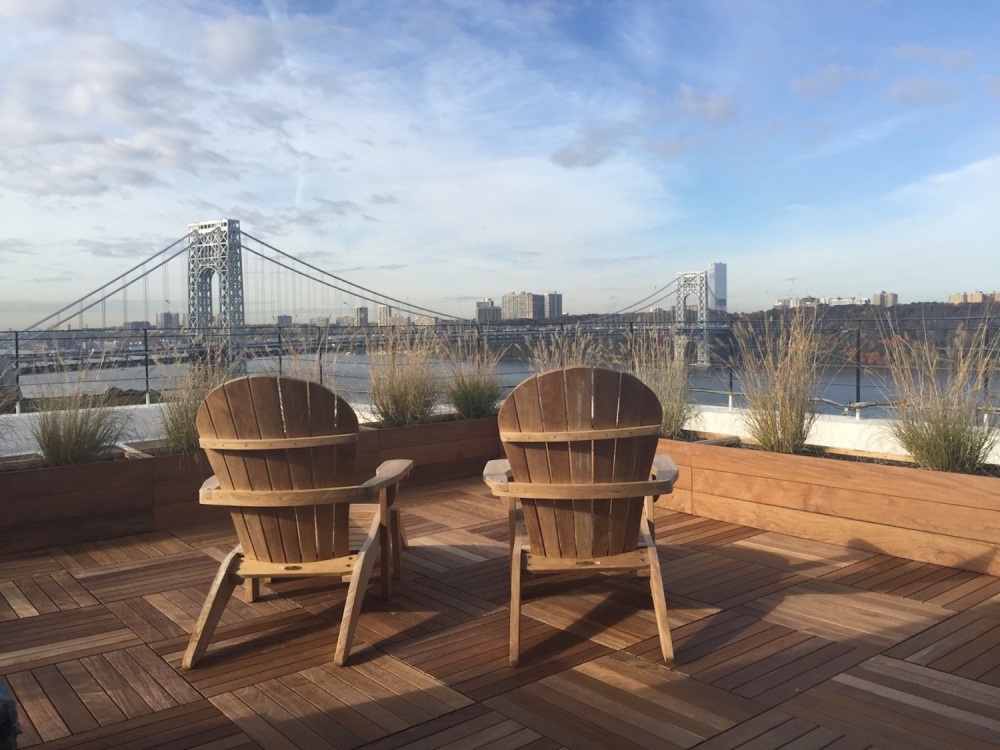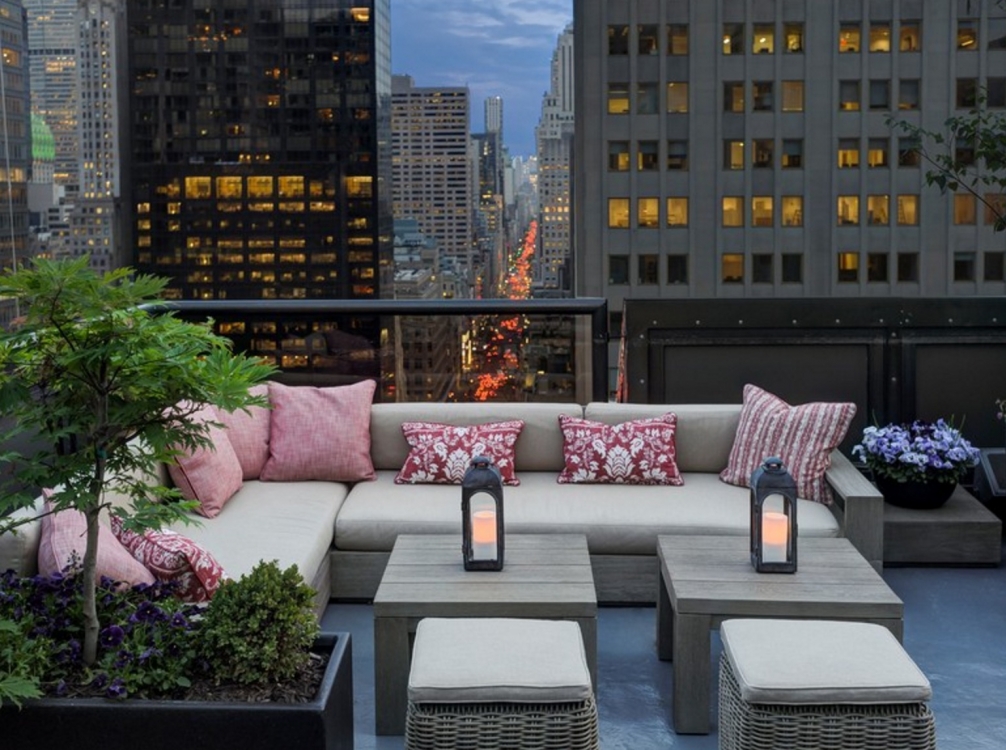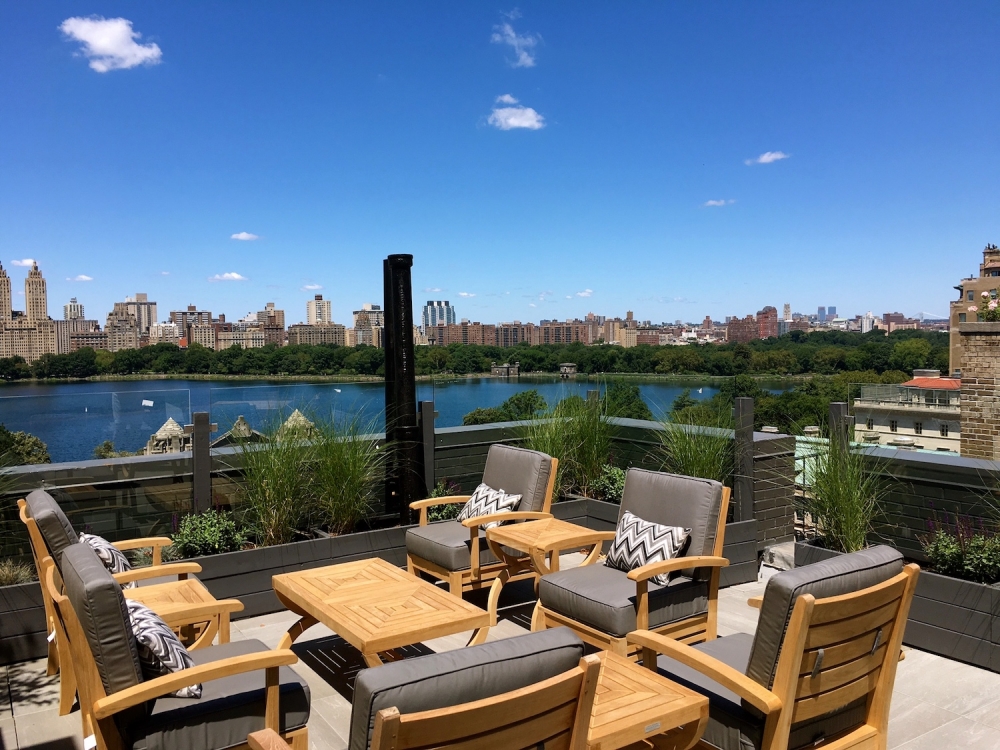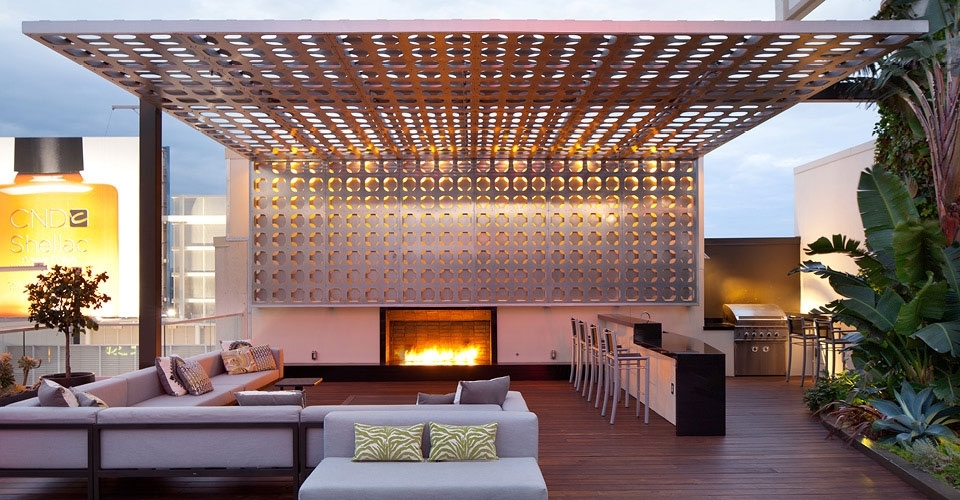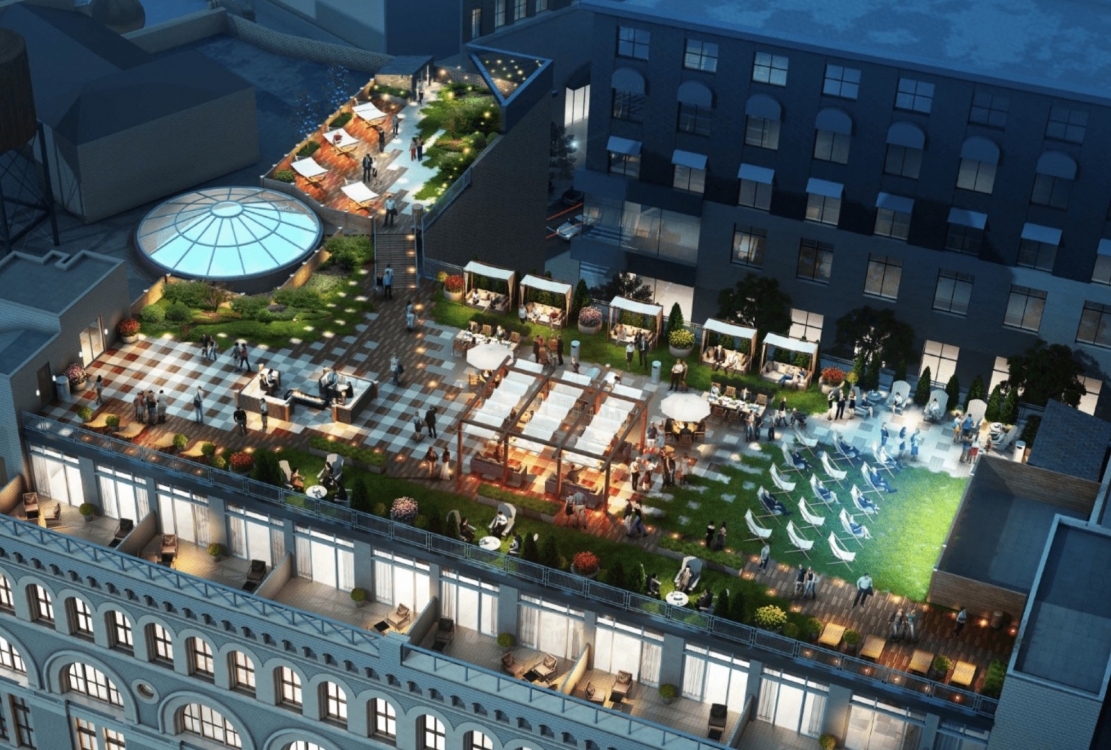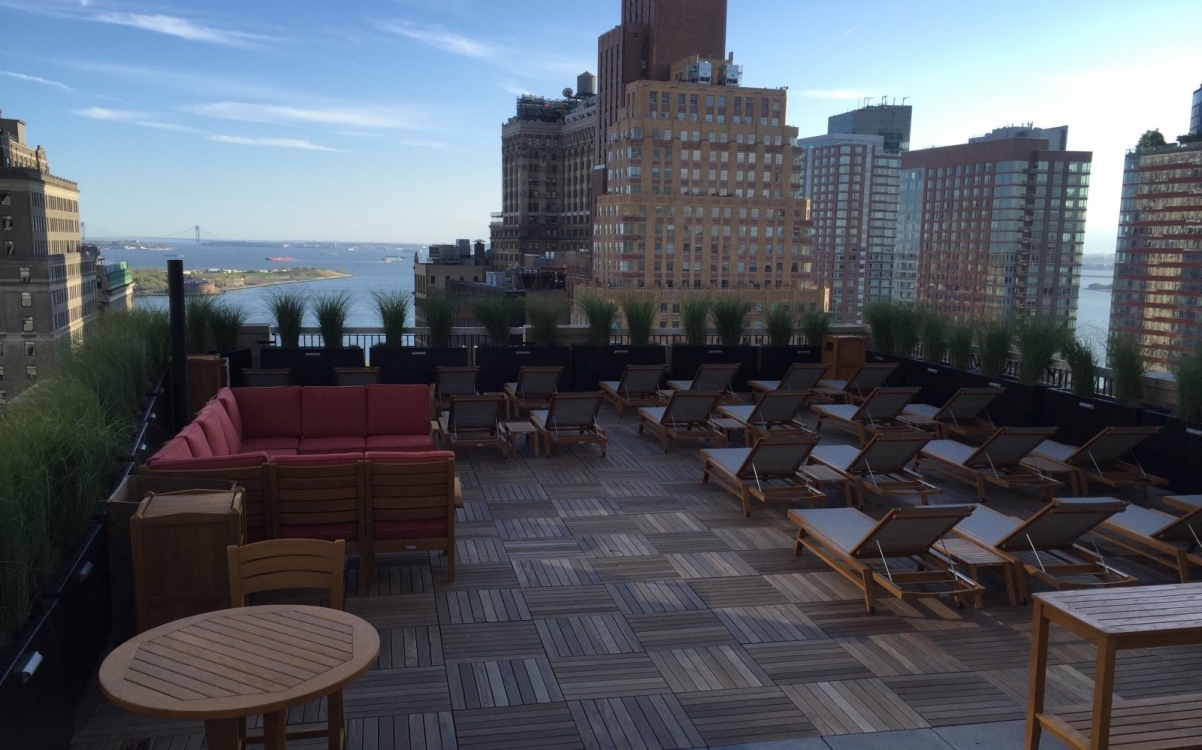 "The earth, like the sun, like the air,
belongs to everyone – and to no one."
Edward Abbey
New York Roofscapes captures the urban outdoors.
Roof decks and imaginative garden terraces revive the spirit and deliver refuge. Our service features architectural design and installation of dynamic structures. Structural Steel and Concrete, Marble, Granite, or Ipe Pavers on Pedestals. Projects follow critical guidelines of site, NYDOB Code, and architectural limits.
Roof decks create a relaxing place to get away from the crowds. If you're looking to efficiently increase the value of your apartment in Manhattan and NYC, a great way is with a roof deck. Roof decks cost less than adding rooms and still give you space and privacy. NY Roofscapes has been a roof deck builder for a long time for NYC, Brooklyn, and Queens and can create a roof deck that matches your style and needs.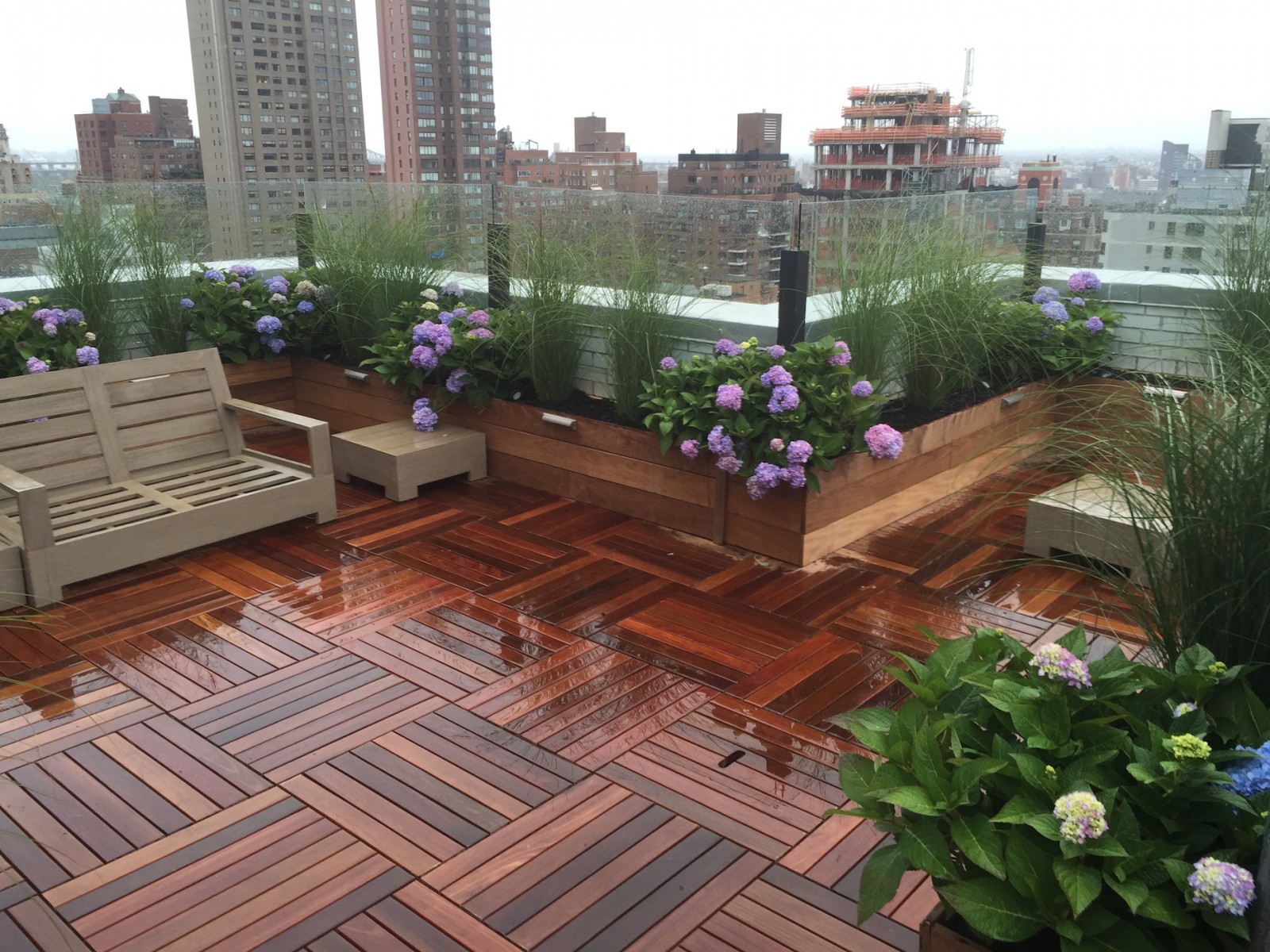 Being on a roof deck in NYC that provides views from the top of a building is amazing, It's even better if that building is yours. New York Roofscapes deck builders can build you your own private outdoor space. The views from rooftop decks are wonderful, but in addition to the views, NYC deck contractor, NY Roofscapes builds reflecting pools, barbecues, rooftop gardens outdoor showers, and even outdoor kitchens, making your NYC roof deck a delight, raising the quality of your life and your property value as well.
We create beautiful and safe rooftop decks, rooftop gardens, rooftop design and construction for NYC and the Greater New York area. Upgrading your NYC living space with a rooftop deck or rooftop garden is a great way to get private sunshine in NYC. Properly built rooftop decks and rooftop gardens are beautiful and safe. Let our deck builders design a rooftop garden or rooftop deck for your home or apartment in NYC, Manhattan, Brooklyn, Queens, or Westchester. NY Roofscapes also services Long Island, Connecticut, and New Jersey.